Monday May 22,

Hi everyone,

We love a bit of functional strength in the studio and this week we have gone all out with Army Week! Seriously it is quite phenomenal - you will love it! For more photos please check out instagram "my story"where we post little snapshots and videos of our studio days. such a great insight into our Cinch lives!

We farewell a loved trainer (Maddi) but welcome a new one this week. Daylan McDonald joins Cinch as a LIFT trainer and PT and we could not be happier. Daylan is just completing his third year of exercise science at VU and is rearing to put all his knowledge to practical use - he is a marvellous addition to our team. Welcome Daylan!

See you in the studio folks!
nikki, andrew, jacynta, daylan and natalie
Image Not Found!
---
STRENGTH DOES NOT COME FROM PHYSICAL CAPACITY. IT COMES FROM AN INDOMITABLE WILL.
~ Mahatma Gandhi
---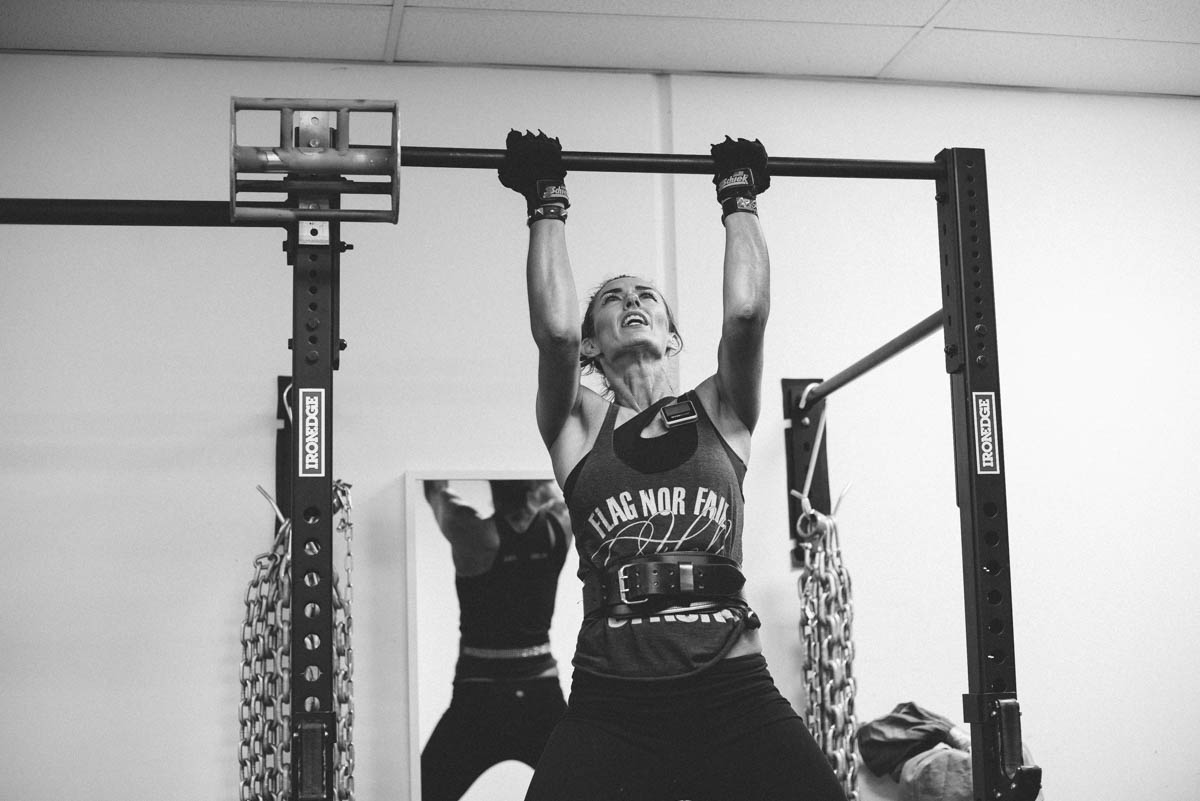 ---
EXERCISE TO STIMULATE, NOT TO ANNIHILATE. THE WORLD WASN'T FORMED IN A DAY, AND NEITHER WERE WE. SET SMALL GOALS AND BUILD UPON THEM.
~ Lee Haney
---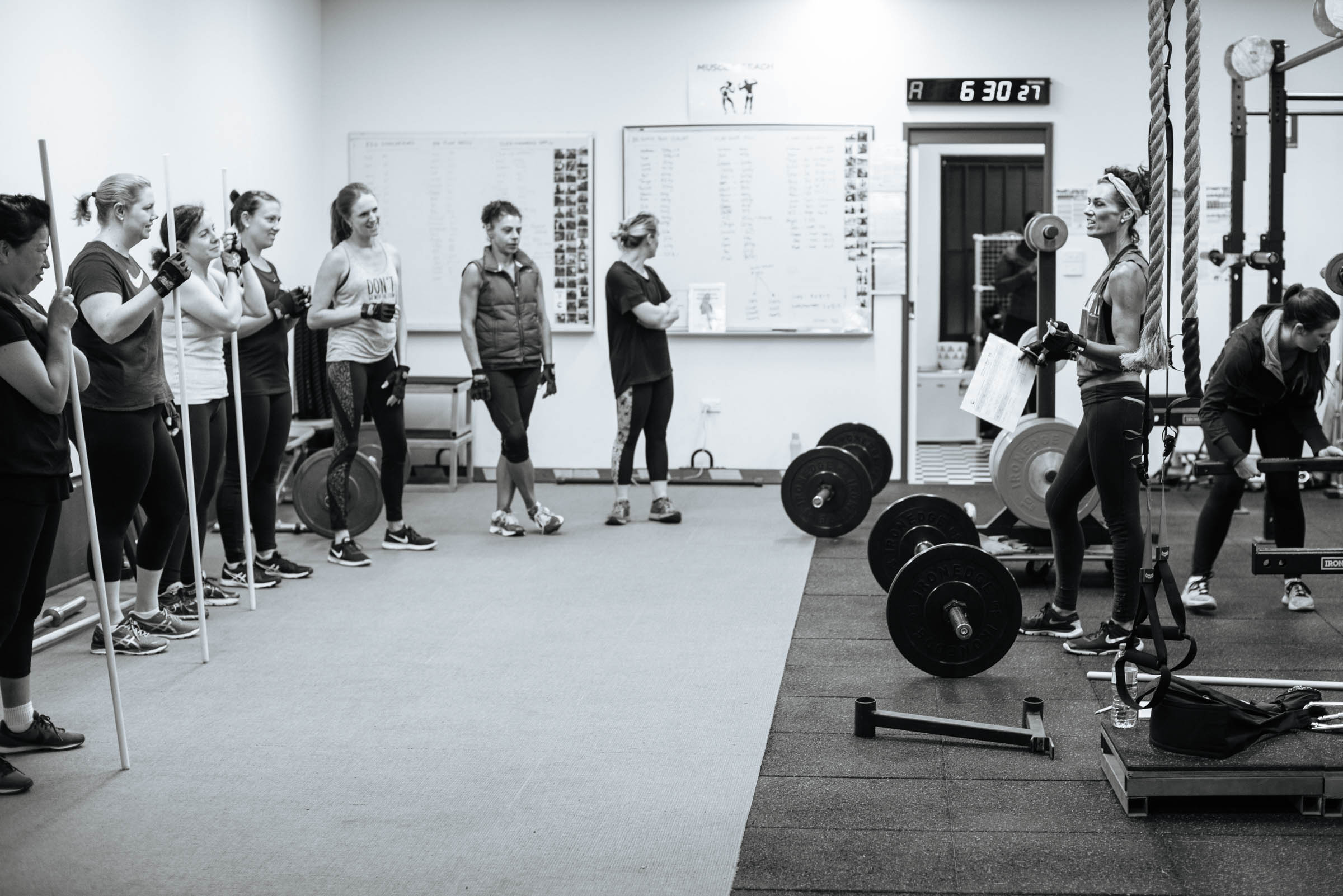 GROUP SESSIONS

We are so excited to be able to offer you group training like you haven't experienced it before. Ever walked in and out of a gym and wondered if anyone even noticed you? At Cinch we know your name, your injury status and we are watching how you move.


BOOK INTO A GROUP SESSION
---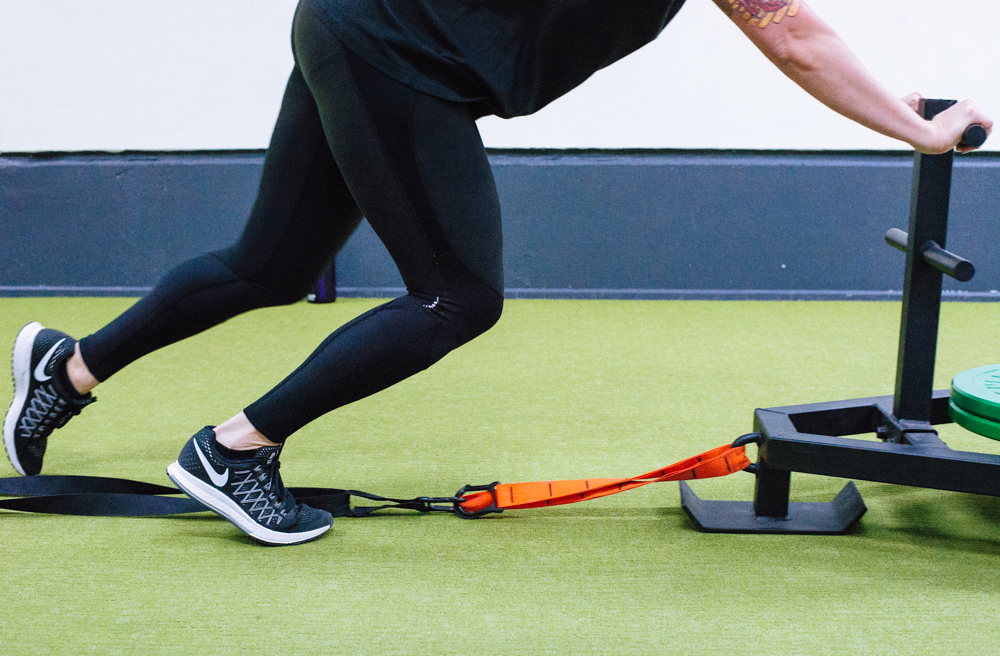 PERSONAL TRAINING


Personal training is one on one, to one on four training designed specifically for you. Our trainers ensure you are on the right track to achieving measurable results.


BOOK YOUR FIRST APPOINTMENT
---