Friday May 26,

This week at Cinch

Army week has seen us lifting logs, hoisting (fake, welded) rifles, abseiling down ropes and digging trenches. Seriously it has been the best fun and what a way to get strong, fit and functional.

Want to keep in touch with all the lates news, info, cutting edge research on all things food, fitness and motivation? Sign up to our newsletter. Simply email Nikki
nikki@cinch.training and you are ready for your weekly dose of inspiration.


See you in the studio folks!
nikki, andrew, jacynta, daylan and natalie
Image Not Found!
---
STRENGTH DOES NOT COME FROM PHYSICAL CAPACITY. IT COMES FROM AN INDOMITABLE WILL.
~ Mahatma Gandhi
---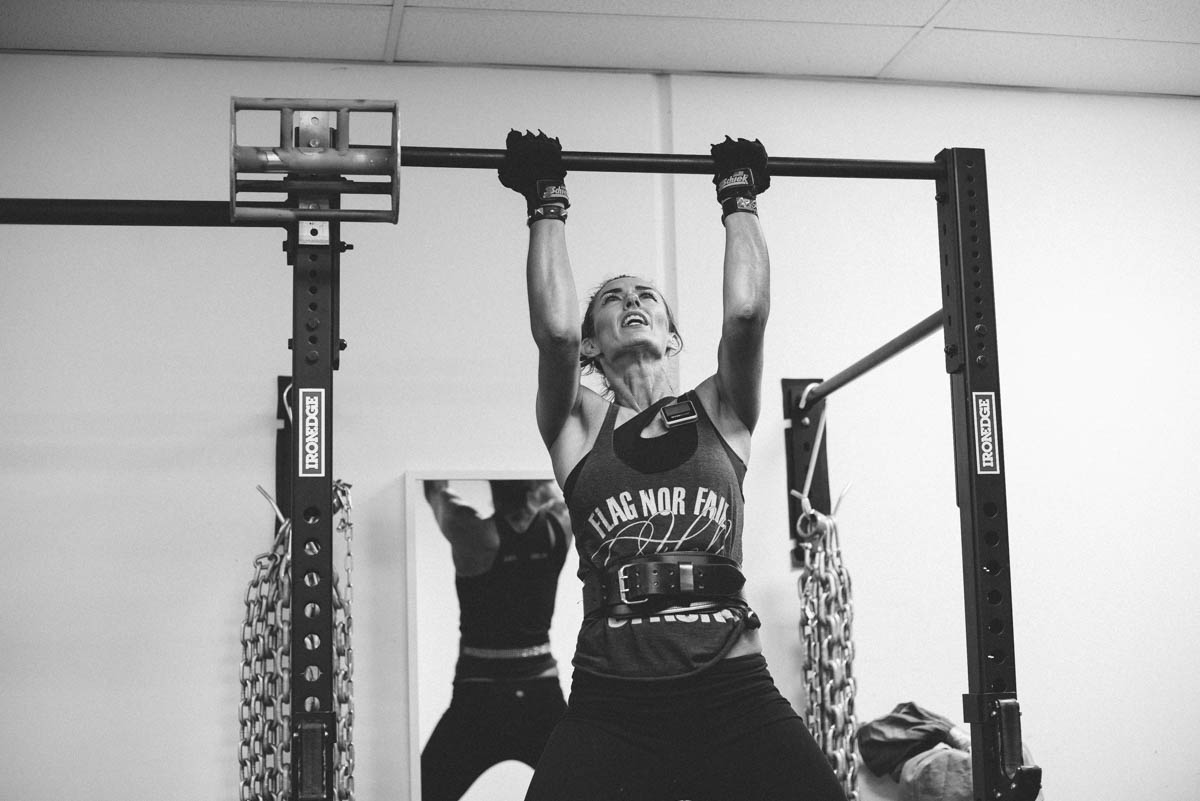 ---
EXERCISE TO STIMULATE, NOT TO ANNIHILATE. THE WORLD WASN'T FORMED IN A DAY, AND NEITHER WERE WE. SET SMALL GOALS AND BUILD UPON THEM.
~ Lee Haney
---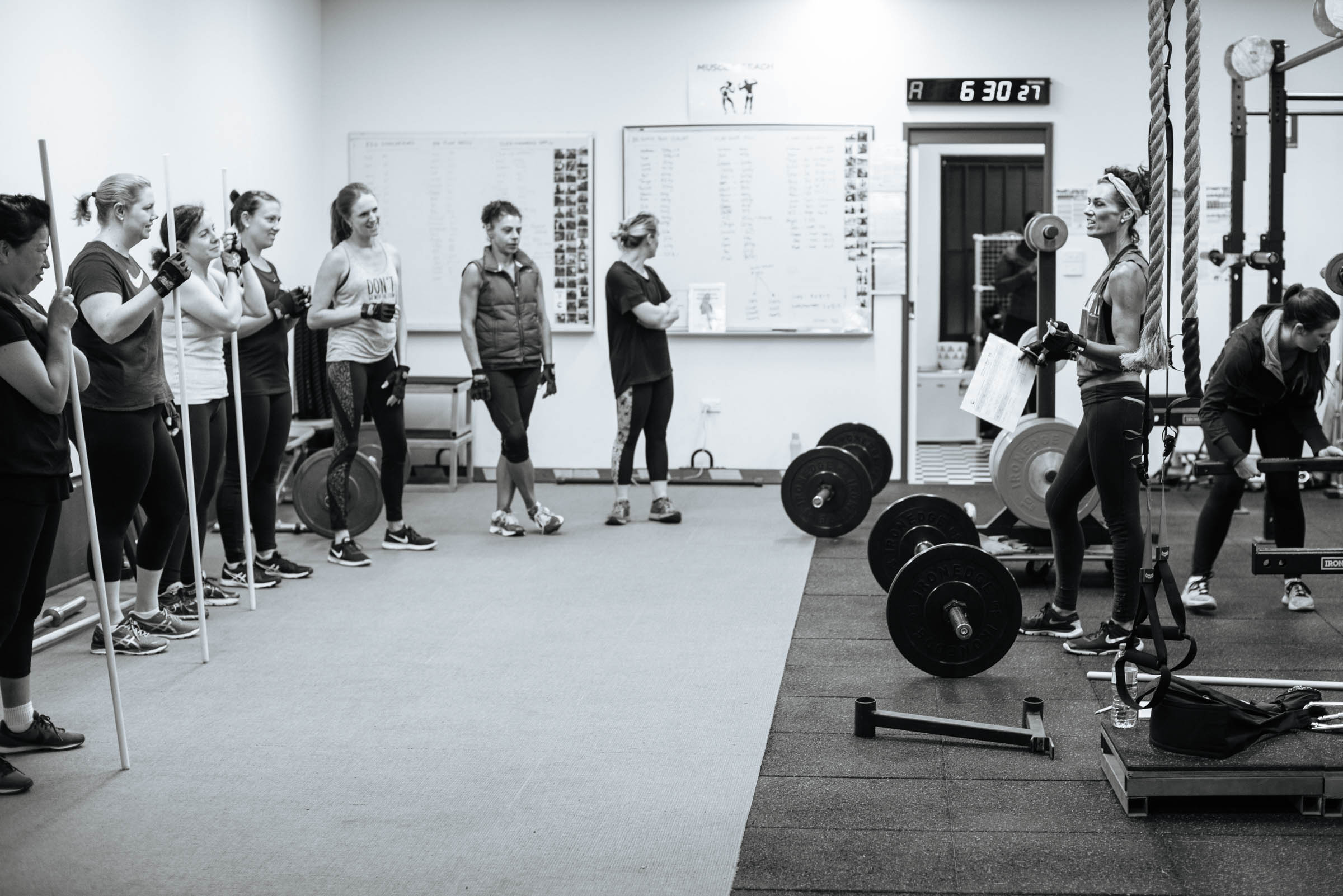 GROUP SESSIONS

We are so excited to be able to offer you group training like you haven't experienced it before. Ever walked in and out of a gym and wondered if anyone even noticed you? At Cinch we know your name, your injury status and we are watching how you move.


BOOK INTO A GROUP SESSION
---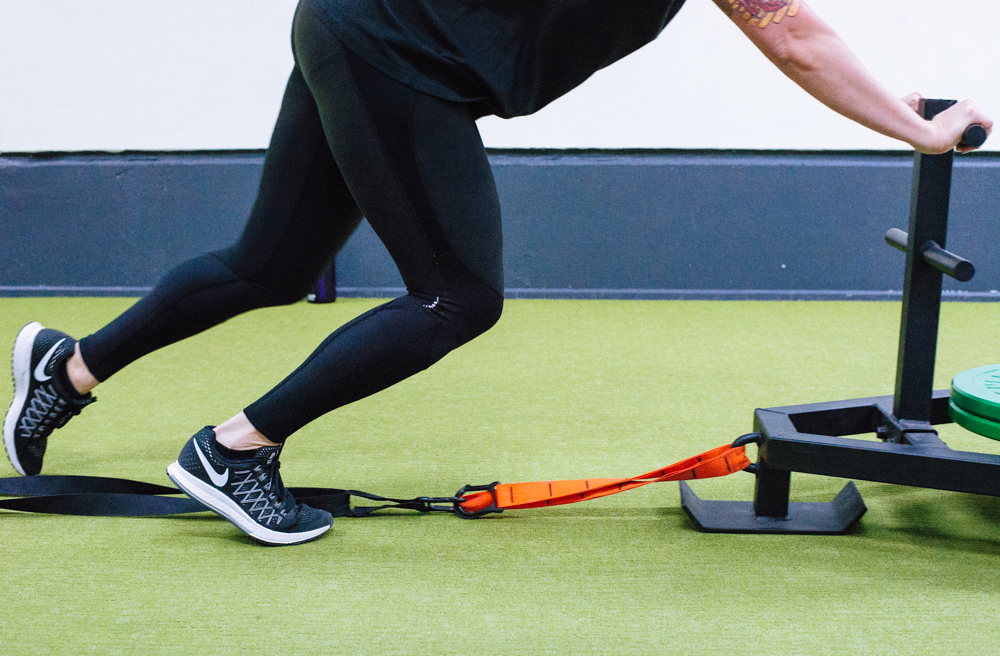 PERSONAL TRAINING


Personal training is one on one, to one on four training designed specifically for you. Our trainers ensure you are on the right track to achieving measurable results.


BOOK YOUR FIRST APPOINTMENT
---