Sunday April 23rd, 2017

Hi everyone,
Another super exciting week lined up for this week - it's Rocky week. Can you believe that the original Rocky was released forty years ago? Followed of course by Rocky 2,3,4,5,6 and 7!

We are - to the best of our ability- transformng our studio into a Philadephia slum/boxing gym for the week. It is going to be brilliant - come and have a workout with us!

nikki, andrew, jacynta, maddi and natalie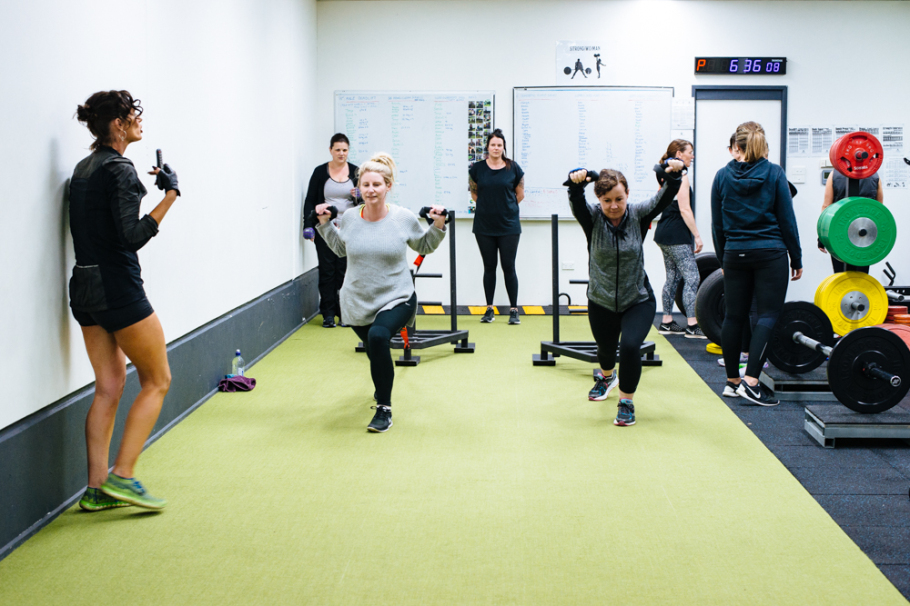 Image Not Found!
---
STRENGTH DOES NOT COME FROM PHYSICAL CAPACITY. IT COMES FROM AN INDOMITABLE WILL.
~ Mahatma Gandhi
---
---
EXERCISE TO STIMULATE, NOT TO ANNIHILATE. THE WORLD WASN'T FORMED IN A DAY, AND NEITHER WERE WE. SET SMALL GOALS AND BUILD UPON THEM.
~ Lee Haney
---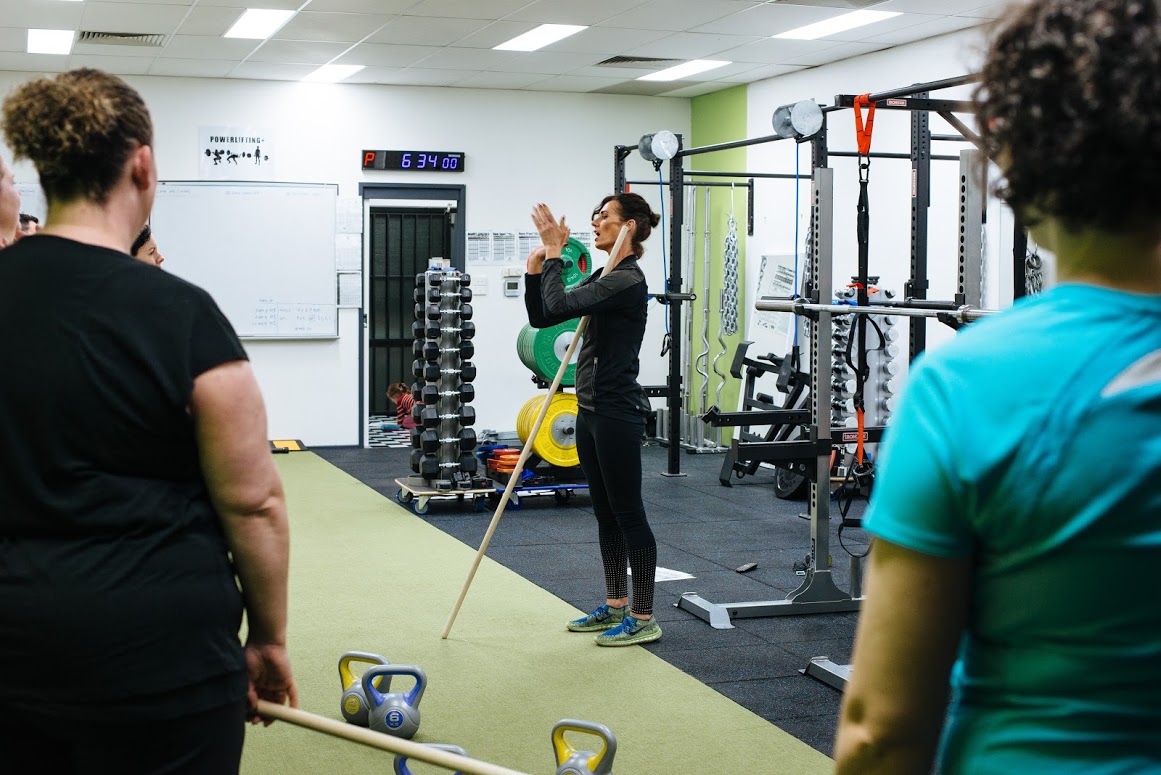 GROUP SESSIONS

We are so excited to be able to offer you group training like you haven't experienced it before. Ever walked in and out of a gym and wondered if anyone even noticed you? At Cinch we know your name, your injury status and we are watching how you move.


BOOK INTO A GROUP SESSION
---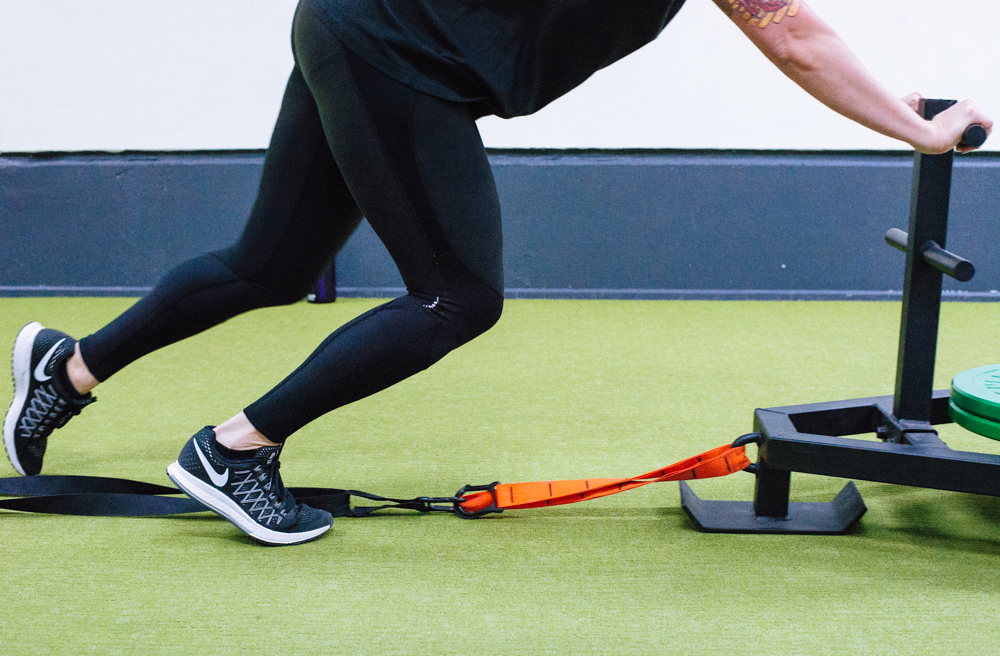 PERSONAL TRAINING


Personal training is one on one, to one on four training designed specifically for you. Our trainers ensure you are on the right track to achieving measurable results.


BOOK YOUR FIRST APPOINTMENT
---